Japan Releases Fukushima Treated Water into Pacific, China Imposes Seafood Import Ban
3 min read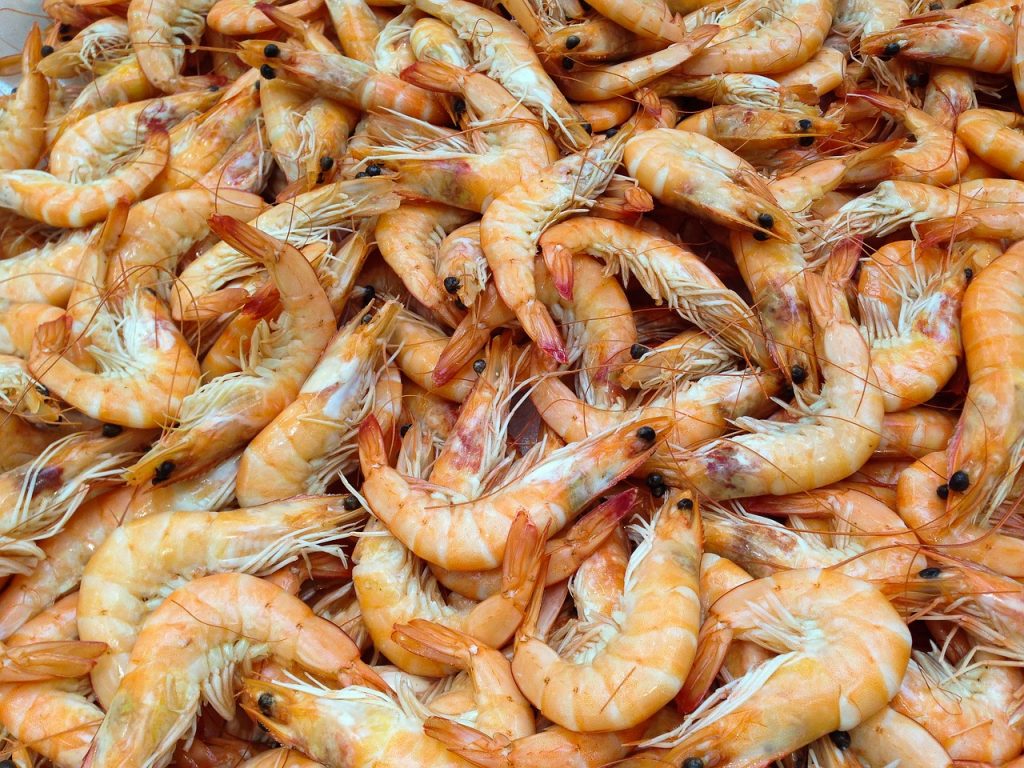 In a significant move, Japan has begun releasing treated radioactive water from the damaged Fukushima nuclear power plant into the Pacific Ocean. This development has prompted an immediate response from China, which imposed a comprehensive ban on seafood imports from Japan.
China's concerns regarding potential radioactive contamination in Japan's exported food and agricultural products have been conveyed through an official statement from Chinese customs officials. South Korea's Prime Minister, Han Duck-soo, announced a continuation of import bans on Fukushima fisheries and food items until public apprehensions are addressed.
Despite having gained approval from the UN nuclear watchdog just last month and having received the Japanese government's authorization two years ago, the release of treated water is causing upheaval. This water release is a crucial step in the intricate decommissioning process of the Fukushima Daiichi plant, which was devastated by a tsunami.
Tokyo Electric Power (Tepco), the plant operator, has reported the commencement of water discharge without any detected abnormalities in the seawater pump or surrounding facilities.
However, China maintains a staunch opposition to the plan, asserting that Japan has not sufficiently demonstrated the legitimacy of this water discharge. China's foreign ministry has accused Japan of prioritizing its own interests and has called for safeguarding local and global populations.
In defense of the safety of the water release, Japan points to the conclusions of the International Atomic Energy Agency (IAEA), which characterized its impact on both people and the environment as "negligible." Japan has criticized China for spreading what it considers "scientifically unfounded claims."
The Fukushima Daiichi plant suffered catastrophic damage in 2011 due to a massive 9.0 magnitude earthquake and subsequent tsunami, leading to meltdowns in three of its reactors. Japanese fishing groups, already grappling with radiation-related reputation damage, have vehemently opposed this water release. The indefinite ban on seafood imports from Japan by China has escalated fears of substantial export losses.
Notably, in 2022, Japan's aquatic product exports to China were valued at approximately $600 million, making China the largest market for Japanese seafood exports, followed by Hong Kong. Together, China and Hong Kong represented 42 percent of Japan's aquatic exports in 2022.
The water release process will occur in stages and will undergo additional checks. The initial discharge involves approximately 7,800 cubic meters of water, equivalent to about three Olympic-sized swimming pools, and is expected to span around 17 days.
According to Tepco's findings, the water contains up to 63 becquerels of tritium per liter, well below the World Health Organization's limit of 10,000 becquerels per liter for drinking water. Tritium serves as a measure of radioactivity. The IAEA has supported these results, confirming that the tritium concentration is significantly below the limit.
Japan has plans to monitor the vicinity of the water release and will publish weekly results, starting from Sunday, as stated by the environment minister. Tepco estimates that the process of releasing the wastewater, totaling over 1.3 million metric tons, will span approximately 30 years.
While civic groups have organized protests in Japan and South Korea, the South Korean government has not identified any scientific or technical issues with the water release. Ahead of the discharge, numerous protesters gathered in front of Tepco's headquarters in Tokyo, displaying signs that read "Don't throw contaminated water into the sea!" One protester, Jun Iizuka, emphasized, "The Fukushima nuclear disaster is not over. This time, only around 1 percent of the water will be released."