Rice Shortage Fears Prompt Crowds at US Supermarkets Following India's Export Ban
2 min read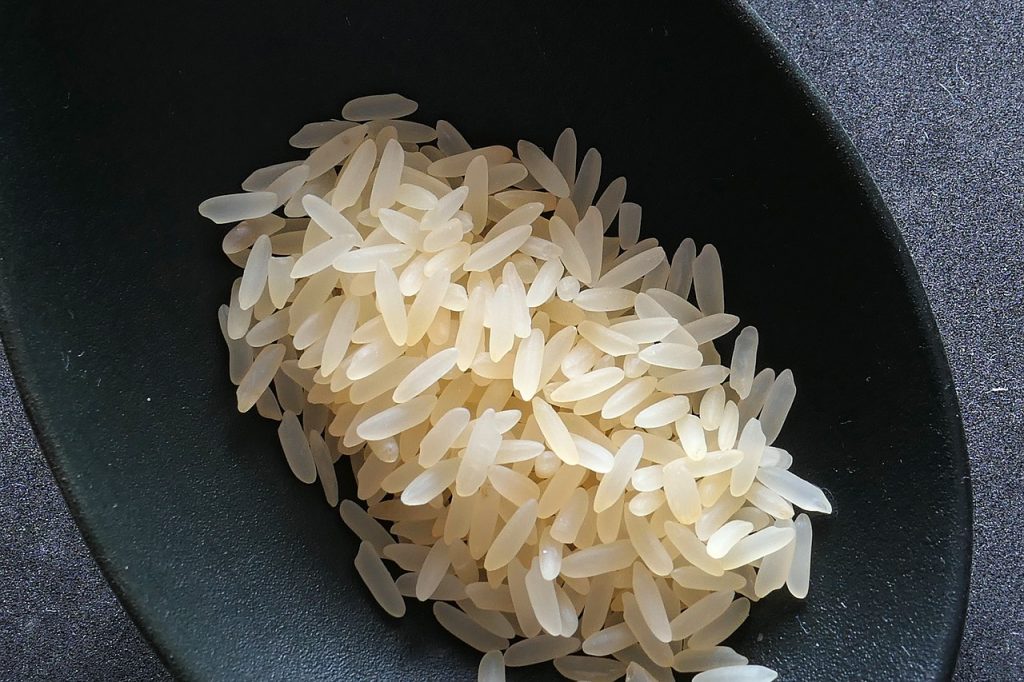 Amid fears of soaring prices, panic buying of rice has been witnessed in the United States, particularly among the Indian community. The surge in demand came after India imposed a ban on the export of non-basmati white rice to prioritize domestic supply and control retail prices ahead of the festive season.
The ban, which was implemented on July 20, affects non-basmati white rice, constituting approximately 25 percent of India's total rice exports. The move is aimed at ensuring ample availability of rice within the country and curbing potential price hikes.
The impact of the export ban was evident as crowds of people, primarily Indians, swarmed their local supermarkets in parts of the United States to secure rice supplies. In a striking visual from Dallas, Texas, people were seen eagerly catching bags of rice handed out by a man amidst the panic buying frenzy.
Long queues formed outside supermarkets, with individuals stocking up on rice bags in large quantities to secure their own supplies. The ban on rice exports from India, a major player in the global rice market accounting for over 40 percent of all rice shipments worldwide, is expected to have implications for various countries, especially those already grappling with high food-price inflation.
Gro Intelligence, a data analytics firm, highlighted that the countries likely to be impacted by the ban include African nations, Turkey, Syria, and Pakistan, where food-price inflation has been a major concern.
The ban on non-basmati white rice exports is part of India's efforts to prioritize food security and stabilize rice prices during a time of rising global food costs. While it aims to ensure an adequate supply of rice for its citizens, the restriction poses challenges for importing nations reliant on Indian rice supplies.
As the festive season approaches, the demand for rice is expected to remain high, and the consequences of India's export ban will be closely monitored both domestically and internationally. The surge in panic buying witnessed in the United States underscores the significance of rice in the global food market and the potential ramifications of trade restrictions on food security and affordability for consumers worldwide.