India Implements Onion Export Duty Amid Farmer Protests
2 min read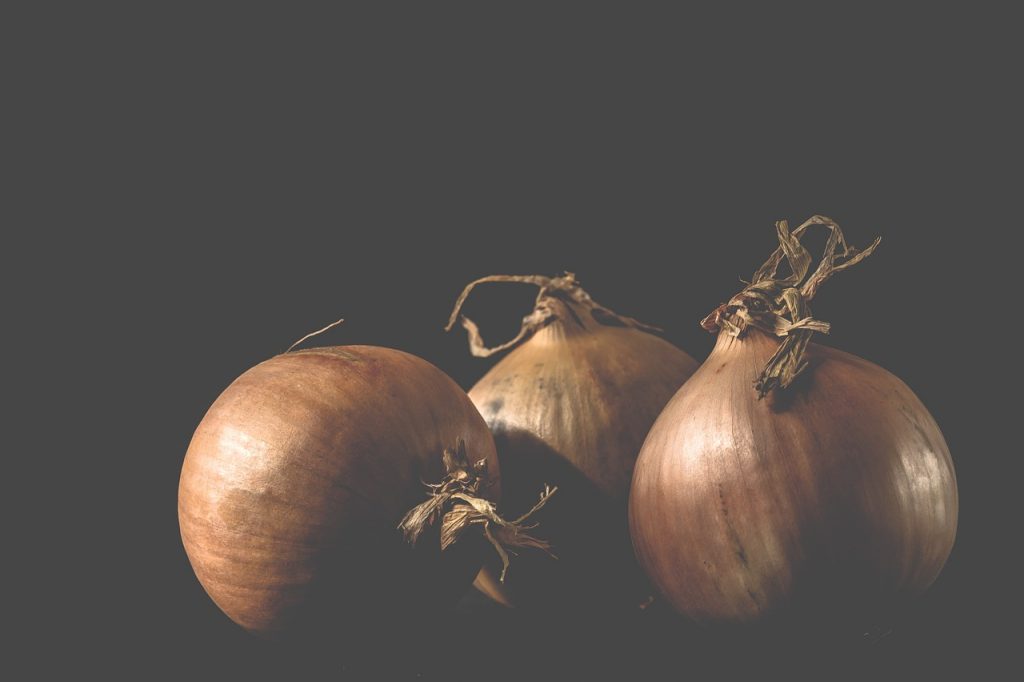 In response to widespread farmer protests in Maharashtra over the imposition of a 40% export duty on onions, the Modi government has swiftly taken steps to mitigate the situation.
Just two days after the imposition of the duty, Union Food Minister Piyush Goyal announced a significant countermeasure. He revealed that two prominent cooperative bodies, namely NAFED (National Agricultural Cooperative Marketing Federation) and NCCF (National Cooperative Consumers' Federation), would be purchasing an additional 2 lakh tonnes of onions. Notably, this procurement would occur at an unprecedented rate of Rs 2,410 per quintal. Goyal further indicated that if required, additional procurement could be arranged.
Goyal emphasized that the decisions to impose the export duty and enhance procurement were made on the same day, August 17. During a press conference alongside Maharashtra Agriculture Minister Dhanajaya Munde, Goyal explained, "Our aim is to ensure that farmers receive a fair price."
To ensure affordability for consumers, the procured onions would be sold by NAFED and NCCF at a subsidized rate of Rs 25 per kg. Goyal stated, "Farmers and consumers are both invaluable to us."
Despite the government's efforts, questions arose concerning the ongoing farmer protests in Maharashtra. Goyal acknowledged the government's concern, mentioning his continuous engagement with the state. He highlighted discussions with Deputy Chief Minister Devendra Fadnavis, who was abroad at the time, and interactions with various state officials. Goyal addressed the efforts of certain "elements" that aimed to spread misinformation and panic, reassuring citizens that fair prices would be ensured for farmers in Maharashtra, Madhya Pradesh, and other onion-producing regions.
When asked about the reasoning behind the 40% duty, Goyal provided insights into the onion export market. He mentioned that the current export rate for onions was approximately $320 (about Rs 26 per kg). However, after deducting transportation costs and other expenses, the actual price received by farmers was around Rs 18-19 per kg. Goyal highlighted the government's intent to significantly benefit farmers by procuring onions at a rate of around Rs 24 per kg.
Regarding the historic procurement price of Rs 2,410 per quintal, Goyal emphasized its significance in supporting farmers. He commented, "This is historic. Farmers have never received this price." Furthermore, he expressed the government's readiness to procure onions from various states, including Maharashtra and Madhya Pradesh.
Over the past year, NAFED had procured onions at an average price of Rs 1,470-1,713 per quintal, according to an official statement. The Centre's decision to implement the fresh procurement was influenced by the Maharashtra government's concern that antagonizing farmers in the nation's largest onion-producing state could have adverse consequences. Maharashtra Agriculture Minister Dhanajaya Munde engaged with farmers' delegations before collaborating with Goyal in Delhi to address the issue.
In conclusion, India's government has acted swiftly to address farmer protests sparked by the onion export duty. The initiatives taken, including significant onion procurement at historic prices, reflect the government's commitment to supporting farmers and ensuring fair prices for their produce.