Average number of children desired by Chinese couples continues to fall
2 min read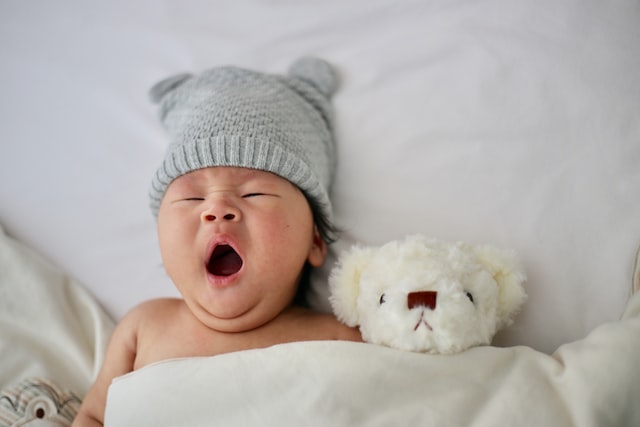 The average number of children desired by Chinese couples has dropped over the past four years from 1.76 to 1.64, an even lower number among couples born after 1990, according to a recently released study.
Chinese couples made up of members born in the 1990s expect, on average, to have 1.54 children. The average drops to 1.48 among those born in the 21st century, according to the study, which was cited by state-run CCTV television and included the participation of the Chinese Family Planning Association and the Chinese Population Research Center.
The study reflects a "double transition" to "smaller families" and a "low fertility rate" in Chinese society, which over the past year has experienced a population decline for the first time in more than half a century.
Last January, the Chinese National Bureau of Statistics (NSO) announced that the country lost 850,000 people by 2022, in a count that excludes the special administrative regions of Macau and Hong Kong and foreign residents. China thus closed last year with 1,411.75 million inhabitants, with 9.56 million births and 10.41 million deaths, detailed the same source.
The average age of first marriage for Chinese women increased from 22 years in 1980 to 26.3 in 2020, according to the study cited by CCTV. The average age at which women give birth to their first child in the Asian country is now 27.2 years.
In the analysis, it was found that about 70 percent of women under the age of 35 think that life is only complete when you have children.
The executive vice president of the Chinese Family Planning Association, Wang Peian, recently stated that there is a need to "make working hours more flexible" and encourage couples to "share child-rearing responsibilities."
Since abandoning the one-child policy that ran from 1980 to 2016, China has sought to encourage families to have a second or even third child, but with little success. The higher cost of living and with the health and education of children and a shift in cultural attitudes that favor smaller families are among the reasons cited for the decline in births.
Experts feel that China will soon be overtaken by India as the most populous nation on the planet.
The data released by the GNE last month also detailed that the Chinese working-age population – between the ages of 16 and 59 -, rose to 875.56 million, representing 62% of the national population. The population aged 65 and over rose to 209.78 million, representing 14.9% of the total.
The most populous country on the planet may thus face a demographic crisis, with an aging labor force, a slowing economy, and the first population decline in decades.